Back to list
Send Inquiry
Organic Silicon
Organic silicone surfactant/adjuvant is for agrochemicals.
Due to it low surface tension, it can quickly and thoroughly enhance the agro-chemical's penetrability, dispersity, absorption, transportation on the plant.
By using the adjuvant CNW-6006, the agrochemical can be withstanding raining-wash and the agro-chemical can be sprayed even in the raining days.
CNW-6006 can increase the agro-chemical's spraying area, thus which can save the dosage of agrochemical by 20-30%, reduce agro-chemical's
spraying amount and ultimately save cost and protect our environment. CNW-6006 is non-toxic, environmental friendly adjuvant.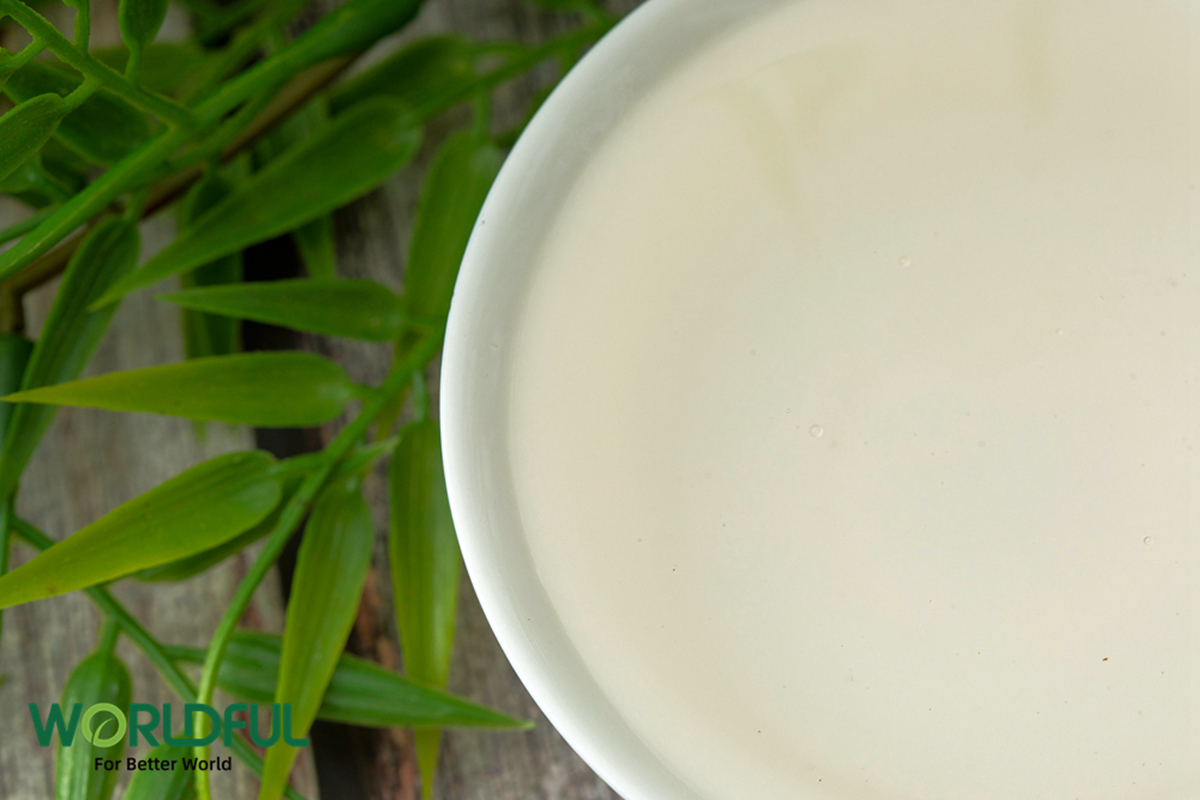 Applications:
1. Nonionic.
2. Superspreader for foluble liquid and emulsifiable concentrate formulation.
3. Promotes spray volume reduction.
4. Rain fastness.
Specifications:


Usage & dosage:
1. Spraying mixture in drum (Tank mixture),
The quality is similar as Silwet408, Break Thru 240 can replace it,Proposes to dilute ten thousands times to compare with similar products.
In general, add CNW-6006(5000~3000times) 3~5g in every 15kg spraying liquid. If it needs to promote the adsorption of systemic pesticide, increase the function of pesticide or reduce the amount of spray further, it should add the usage amount properly. In general, the amount is as follows:

When using, first dissolve the pesticide, add CNW-6006 after the uniform mixture of 80% water, then add water to 100% and mix them uniformly. It is advised that when using the adjuvant, the water amount reduced to 1/2 of the normal (suggested) or 2/3, average pesticide usage reduced to 70-80% of the normal. Using the small aperture nozzle will quicken the spray speed.
2. Original formulationsof Pesticides
The quality is similar as Silwet408, can replace it. Adding CNW-6006 to the original formulations of pesticide, we suggest the amount is 0.5%-8%. Adjust the PH value of the pesticide prescription to 6-8. The user should adjust the amount of CNW-6006 according to different kinds of pesticide and prescription to reach the most effective and most economical result. Do compatibility tests and stepwise tests before usage.